dnt performance serves laval - garage automobile
Dimtiar Nenov founded DNT performance in 2019 then Mihail Chimev joined him after completing a degree.
DNT Performance offers top-quality auto repair and maintenance services to residents of Montreal – Laval and surrounding communities. We have a team of skilled and certified technicians who only use the latest diagnostic tools and equipment in the automotive industry. We are an Auto Care Center where our technicians receive ongoing training to deliver the highest quality of service possible. When you bring your car to us for a repair or a maintenance service, we'll treat you with respect and dignity. We won't bother you with any unnecessary expenses.
From transmission repair to oil changes, we're here for all of your auto repair needs! Our shop is a full-service, auto repair facility that offers free Wi-Fi, complimentary drinks, and an exceptional customer service.
We are always willing to go the extra mile to educate our customers! We'll even bring you out back to physically show you what's going on with your vehicle.
If you come visit us for the first time, we will give you a free brake diagnose. Call first! We're here to help!
team of certified technicians
We're car people. That means you care about your car, and so do we. Our team of mechanics in Laval, QC will ensure you receive the best practices in the industry. Come and see it for yourself. When you bring your car to us for maintenance or repair, we will treat you with respect and dignity. We won't worry you with unnecessary expenses.
We at DNT Performance know your car is more than a tool that gets you from point A to point B, it's your freedom. Your car lets you complete essential daily activities such as traveling to and from work, buying groceries, and picking up the children from school. You depend on it, so it's important your car receives quality repair and service. When you bring your car to DNT Performance Inc., we make sure your car leaves trouble-free so you can have your freedom, and your peace of mind.
We have been in the mechanic business over 13 years in Laval, Montreal. You do not remain in this industry long enough unless you supply your clients with acceptable services over and over once again. Our experts will supply you with high quality and reputable repair services to assist relieve the tensions of extremely stressful circumstances and or needs.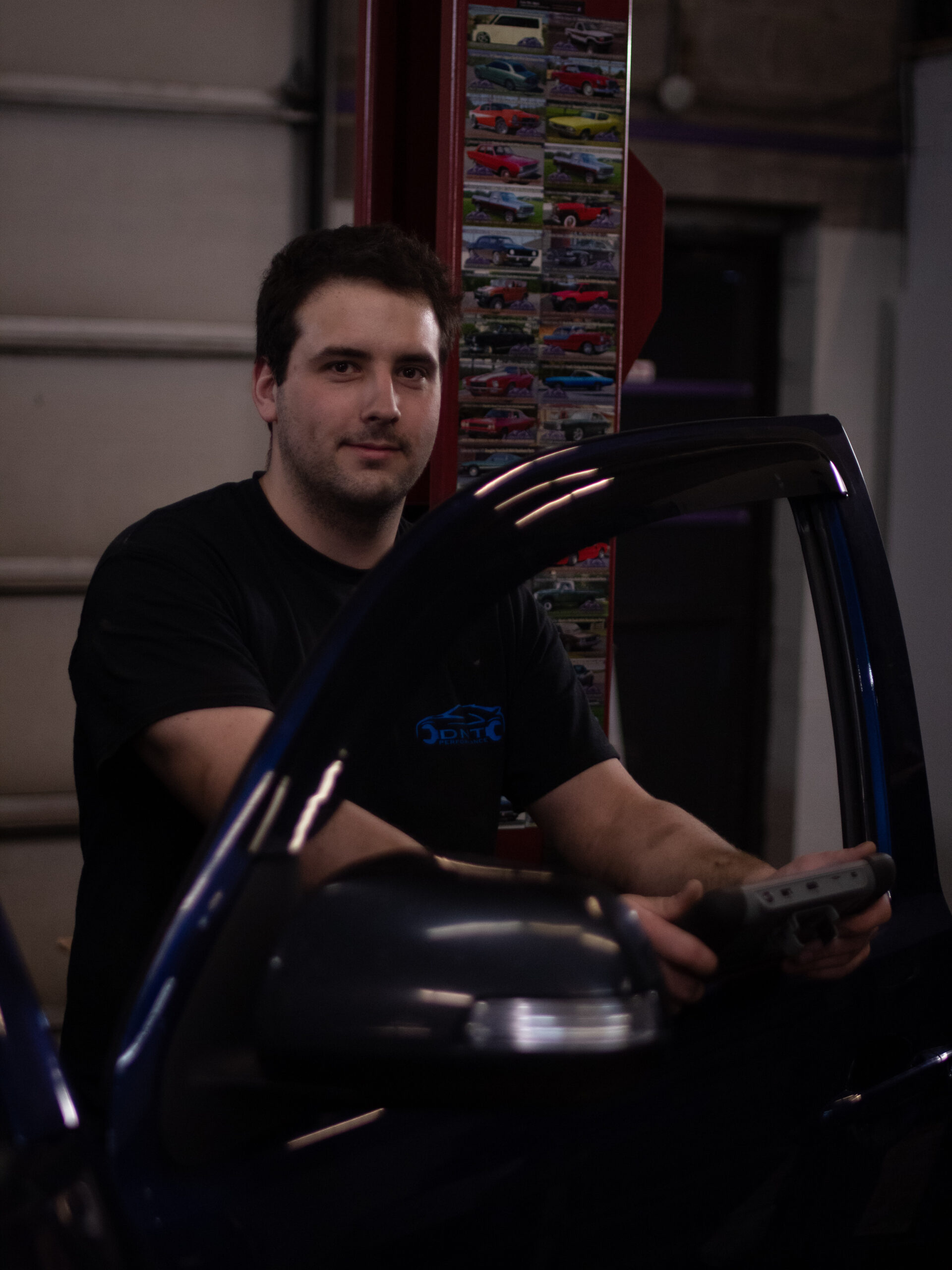 Expert service when you need it. We'll be there for you in time. We'll tune your car, fix it and get you back on the road. This is our guarantee to you.